Caught Fresh and Handled with Care
60 North Seafoods provide a trusted source for premium wild Alaskan seafood to the nation's best chefs and specialty markets.
We offer wholesale, wild Alaskan seafood

Traceability from fisherman to consumer

Portions, H&G, fresh and frozen
Our Products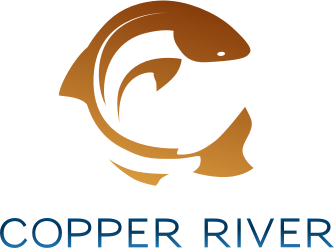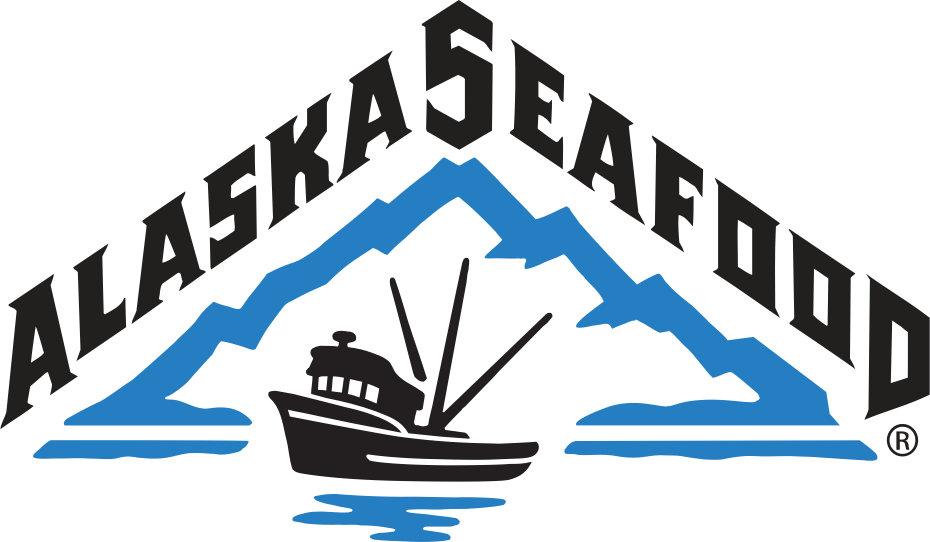 New Season, same great taste
We are ready to buy and sell seasonally fresh salmon, halibut, and black cod.
How to Purchase
Not only do we sell the fish we catch, we also work with local fishing fleets to purchase and distribute their catch.
How This Works
Generational, local fisherman
Merging high-quality products with sustainable fishing practices for a better environment
Sign up for our in-season Newsletter
Receive updates on the freshest deals available. From April through October our Weekly Offerings newsletter provides a brief description of current species and products offered as well as what to expect looking forward.
Sign up today!